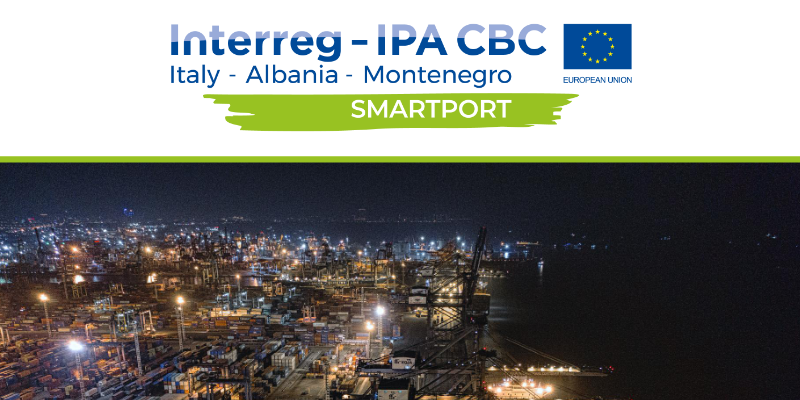 SMARTPORT: the first number of the Project Newsletter is online!
Overview
On 23rd December 2021 the Port Network Authority of the Ionian Sea, Lead Partner of the SMARTPORT Project, released and spread the first number of the Project Newsletter. 
In order to maximize the impact of the Project "Smart and Sustainable Energy Port" in the Programme area and disseminate the Project results, a six-monthly newsletter will be sent to all local stakeholders that every day cooperate with each of the Project Partners in Italy, Albania, and Montenegro.
The first number of the SMARTPORT Newsletter contains three different articles about the Project goal, the Project launch event, and the results of the first Steering Committee of the Project.
Download the SMARTPORT Newsletter No.1 here: SMARTPORT_Newsletter_n1.pdf